At Sensika we firmly believe that there is only one right way to do business and it involves giving back to the community you are part of. In line with this belief we launched our corporate social responsibility campaign "S.E.N.S" (Supporting & Empoweing the Non-profit Sector) that aims to support non-profit organizations on their way to delivering to their missions.
"S.E.N.S" is a corporate social responsibility program for long-term partnership with eligible non-profit organizations that allows them to benefit from our media monitoring services free of charge to conduct various analyses, ranging from reputation monitoring to topic research, supporting their advocacy campaigns.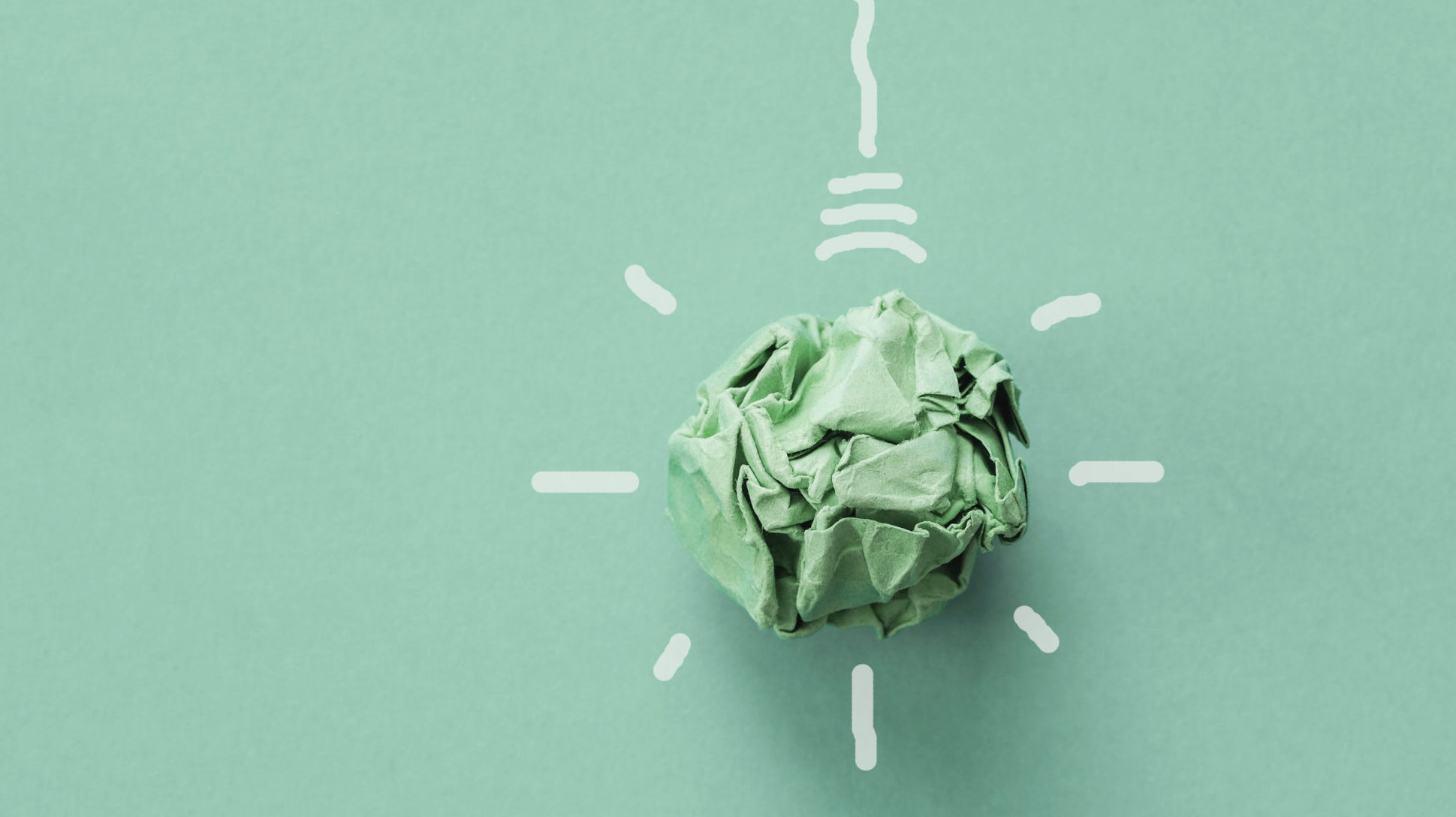 We belive that this CSR example would give us the oppprtunity to add value to the society through giving away what we do best – media analysis and would pave the way for a better tomorrow.
If you are curious about the details or if you are interested in joining our partner's ecosystem, learn more about the CSR Program.