Recent events have made it clear that commercial disinformation is just as harmful as political disinformation. A recent example is Eli Lilly's Twitter saga caused by the newly-relaunched "Blue Verified" badge, which demonstrates how expensive disinformation can be for a company.
Eli Lilly – A recent Commercial Disinformation Example
A week after Elon Musk took over Twitter in a $44 billion deal, he announced the launch of the blue check subscription, allowing anyone to receive a profile verification at the price of $7,99. The blue check, once available only for companies and celebrities, was used to signal accounts' authenticity and give it an "official" account appearance.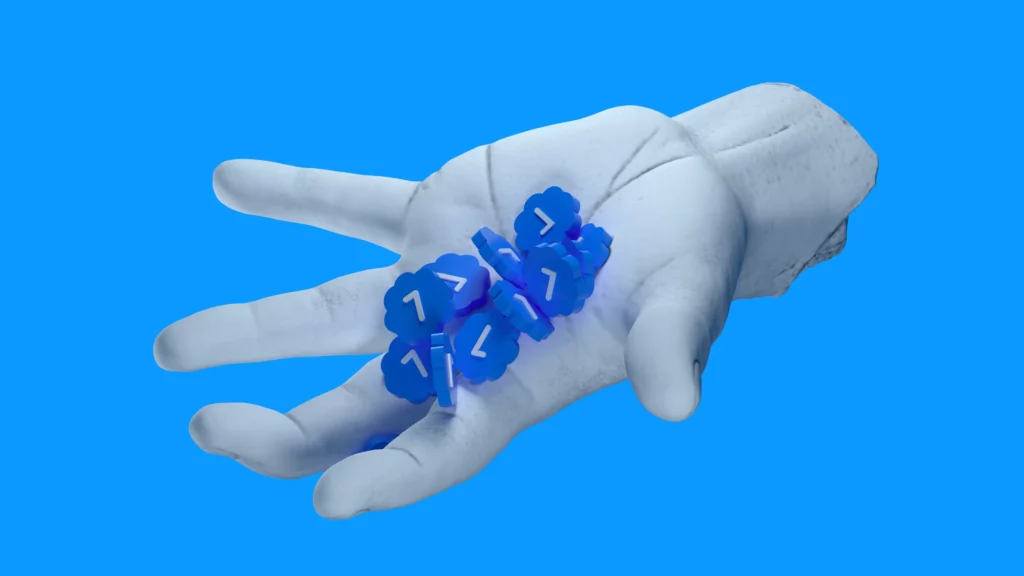 The launch of the subscription service triggered multiple issues as verified fake accounts mushroomed across the platform and that caused Twitter's new CEO to temporarily put it on hold. According to the latest updates the rollout of "Blue Verified" would be postponed until November 29th to ensure that "it is rock solid".
In the meantime, however, the damage has already been done. Allowing anyone to gain credibility so easily, no matter if his profile was legitimate or a copycat has created favorable grounds for commercial disinformation to spread around.
On November 10th a "verified" fake Twitter profile with the name and logo of Eli Lilly, one of the world's largest pharmaceutical manufacturers and No1 producer of insulin, tweeted the following: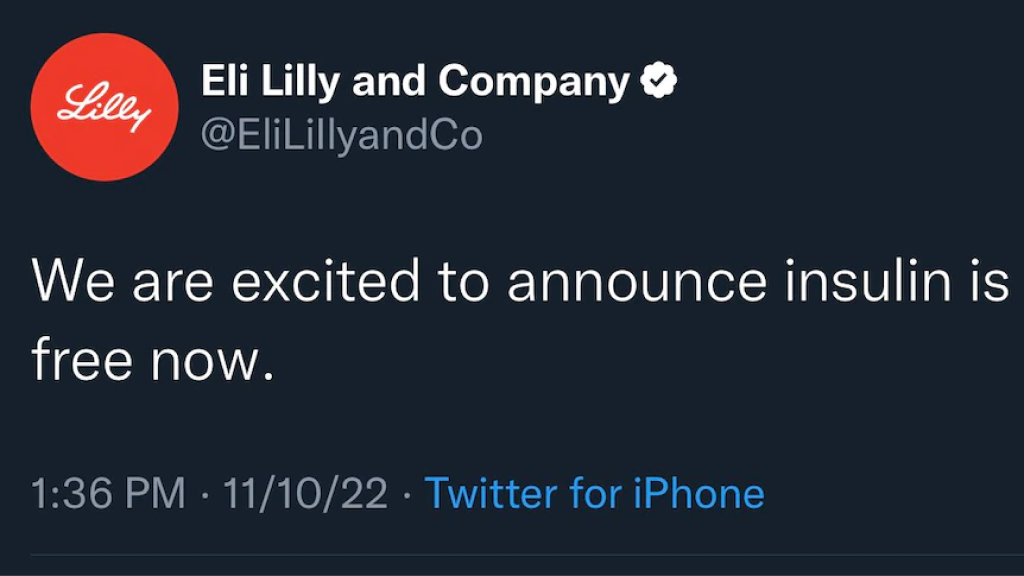 The viral spoof quickly took over Twitter and supposedly caused a 6% decline in the company's market value, erasing over $15 billion in market cap. With Twitter's staff now being substantially reduced in size, it took more than 6h for the platform to react and delete the post. The lack of quick action made Twitter advertisers question what the social media platform would be doing about fake news and disinformation now when it seems to be escalating. Fairly, this led to another dreadful consequence of disinformation – the eroding trust of advertisers in Twitter as an advertising platform.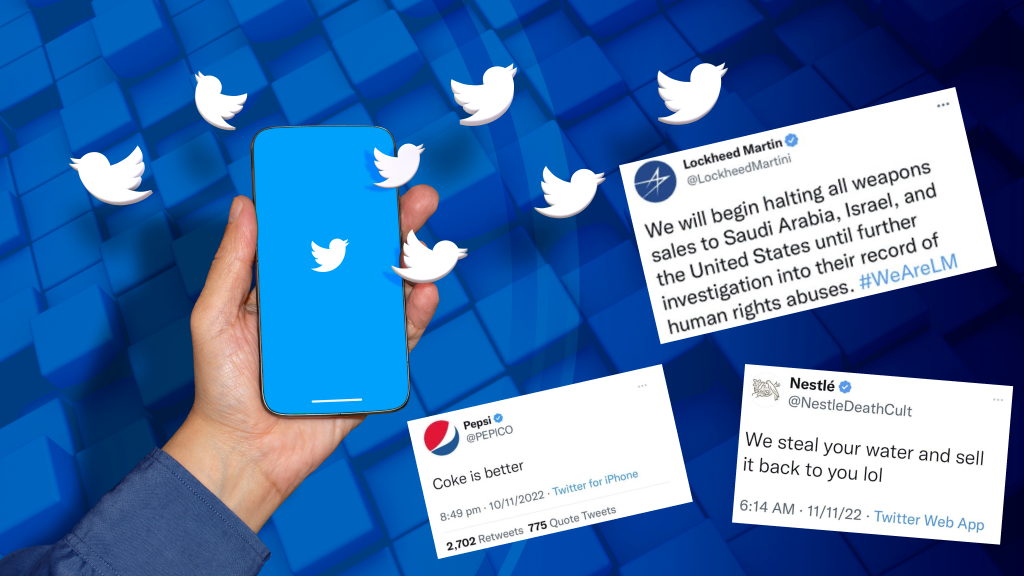 Media Monitoring Against Disinformation
This fiasco presents a great example of how having proper media monitoring and analysis solution in place could help companies minimize the damages that they sustain in times of crisis and defend themselves against disinformation.
Unfortunately, oftentimes eliminating the source of disinformation is out of your control and the only efficient strategy a company can have is mobilize resources and come up with a counter-disinformation measures that effectively slow down, overwhelm and extinguish the already spread harmful communication.
To help you with that Sensika's sophisticated early signaling system is designed to uncover and track disinfo signals and their sources – in online, social and broadcast media. Our Professional Services team, experienced in media monitoring, analyses and communications will support your team in channeling its resources and taking the most efficient counter measures.
We know best that when a crisis hits, it's critical to have the right tools at your disposal. Book your demo now.