It is no secret that due to its geographical location, Southeast Europe has been one of the main battlefields of the great powers for centuries. And even though today military actions in Europe are only taking place on the territory of Ukraine, the battle for influence and the desire to win people's hearts and minds in the whole region has never stopped.
Hereby, it is also the region where such efforts have been mainly concentrated – from attempts for direct influence through the establishment of networks of politicians to indirect mechanisms for influence such as the exploitation of common cultural, linguistic, and religious heritage.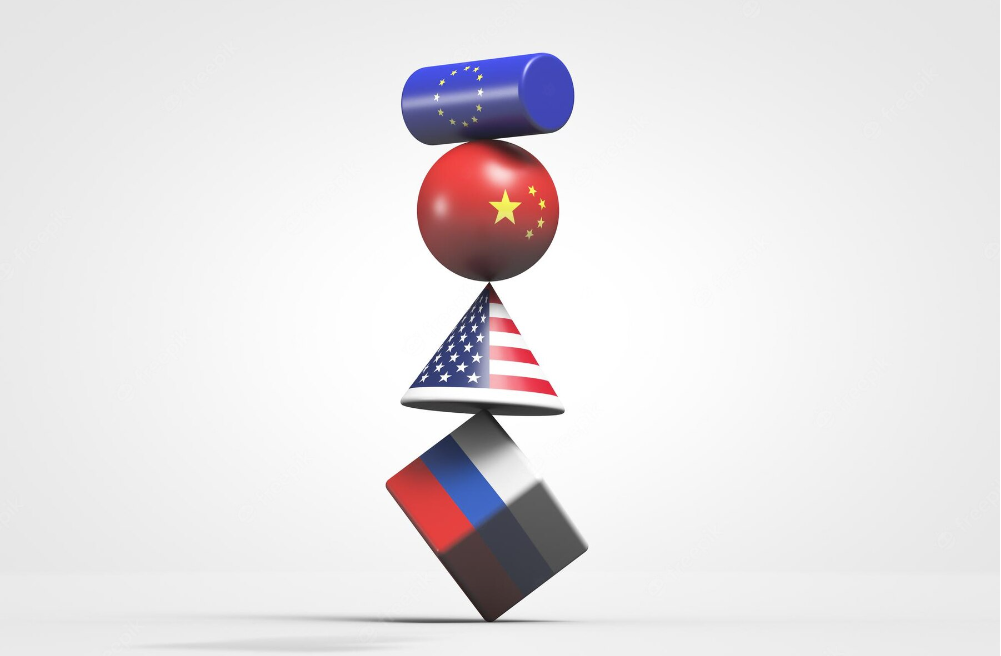 For the past 30 years, the national autonomy of the countries in the region has been challenged through constant economic and political pressure, primarily by Russia and increasingly by China. In an attempt to hinder faith in liberal democracies and present authoritarianism as a more sustainable political alternative for the region, they exploit a number of instruments and mechanisms. One of the most powerful tools for political influence has been the contamination of the media landscape.
Examining the processes through which this is achieved is of great importance to ensure a proper counteraction on both a national and individual level. Therefore, in one of its recent reports, our partner CSD, supported by Sensika's media monitoring services, examined Russia's sharp power influence, particularly the phenomenon of media capture.
CSD's paper focuses on how authoritarian powers exploit internal political deficiencies, such as the prevailing distrust in political institutions and the general discontent with the domestic political system in SEE countries in order to hinder their integration into the Euro-Atlantic community.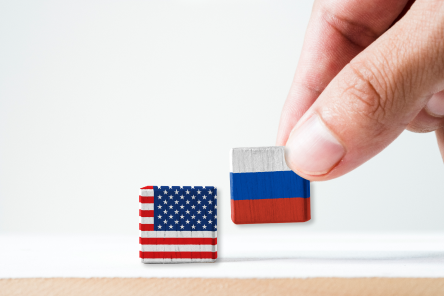 Additionally, the report also dives deeper into the 4 mechanisms of media capture – ownership, financial incentives, regulation, censorship, and cognitive influence. The latter refers to the exploitation of the cultural proximity between Russia and SEE countries in order to ensure the easier proliferation of pro-Kremlin releases by domestic media outlets and by the audience itself.
Throughout the research conducted to back up CSD's findings, Sensika proved to be particularly instrumental as it allowed for the in-depth monitoring of the media landscape. If you are interested to learn more about CSD's findings, the remedies they suggest (p. 53), and Sensika's input in the process, take a look at the complete report.
Follow our blog for more insights about disinformation, propaganda and fake news.