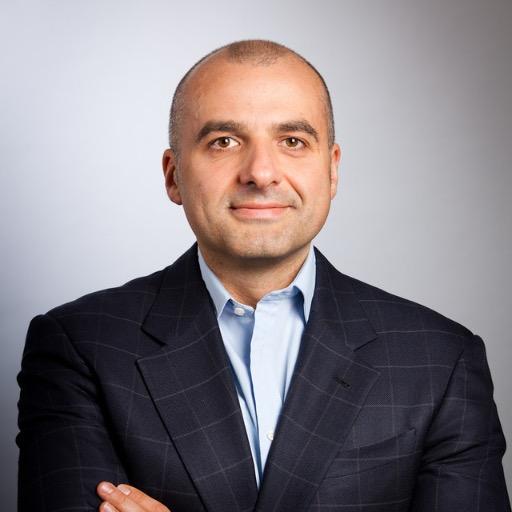 We are happy to welcome Mr. Bogomil Balkansky as our adviser!
Over the last year we had several contacts with Bogo, asking for his counsel, which proved very valuable.
This is why we decided to obtain the privilege of access to Bogo's talent, contacts and experience by inviting him to join our advisory board. For our utmost joy he accepted. Welcome to the Sensika family, Bogo!