Our Story
Sensika was established back in 2012 in Sofia, Bulgaria by a group of inspired entrepreneurs, convinced that they have found the right recipe to disrupt the media monitoring industry. Identifying the customer's growing need for extracting real-time reliable insights, they have created a unique 360° unified media monitoring solution, combining the capabilities of a powerful software with the excellence of human intelligence.
Since then, Sensika has gradually turned into one of the most promising players in the field with presence in Sofia, Dubai, Riyadh and Berlin. Our most valuable asset has remained the deeply-inherited visionary company spirit, setting up the course of constant technological advancements that allows us to pursue new horizons and opportunities.
Throughout its growth, Sensika has always strived to encourage boldness, inquisitiveness and synergistic teamwork within its employees, values placed in the heart of Sensika's corporate culture. Equipped with these traits Sensika has grown and thrived by always striving to make sense of the ever-increasing white noise in the media, thus empowering its clients to make better-informed decisions.
Our Management Team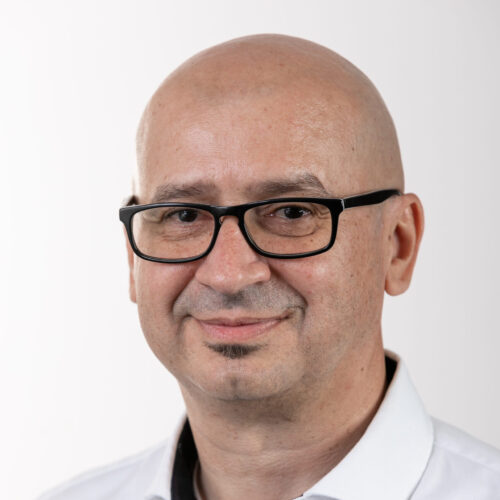 Konstantin Christoff
Co-CEO & Managing Partner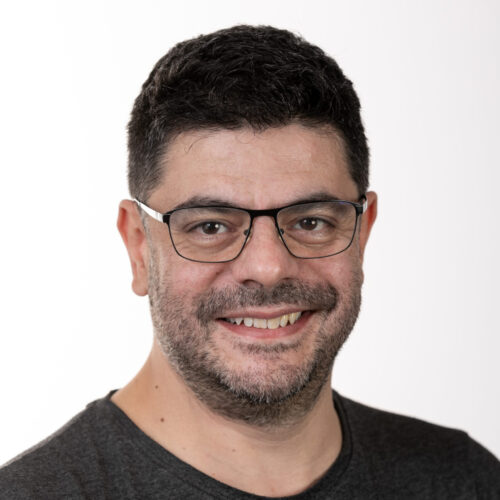 Vassil Velichkov
Co-CEO, CTO & Managing Partner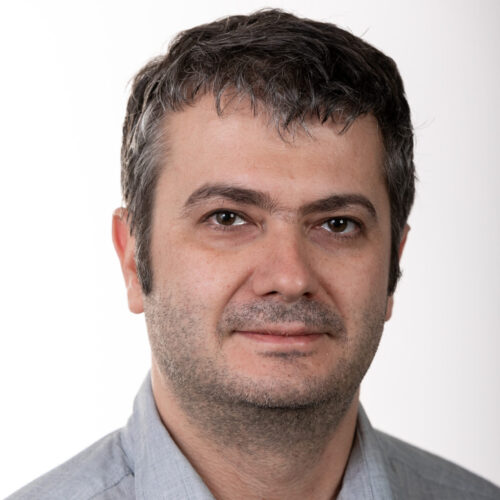 Nenkov Ivanov
CSA & Managing Partner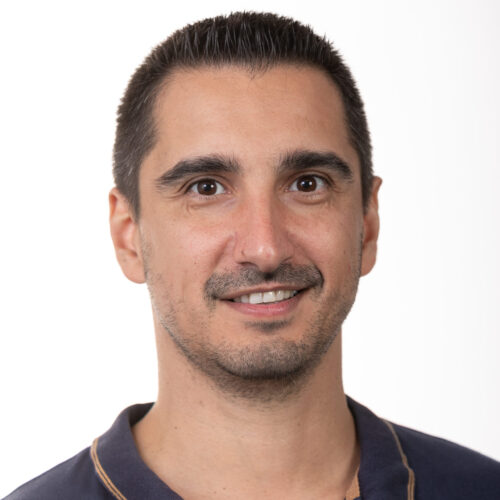 Aleksandar Kanchev
CDIO & Managing Partner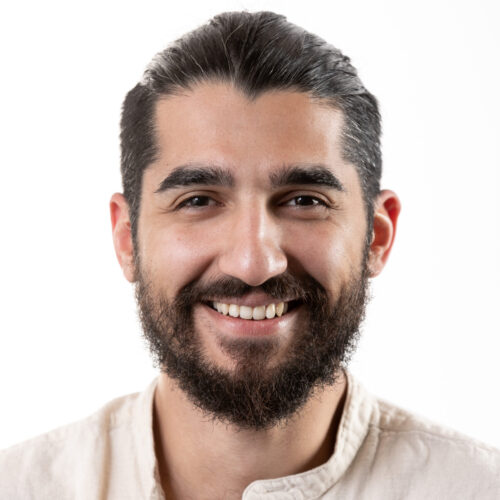 Ivan Petkov
Head of Analytics & Solutions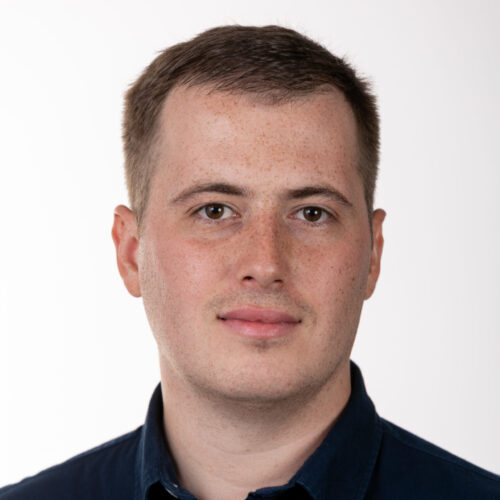 Martin Stamenov
Head of Artificial Intelligence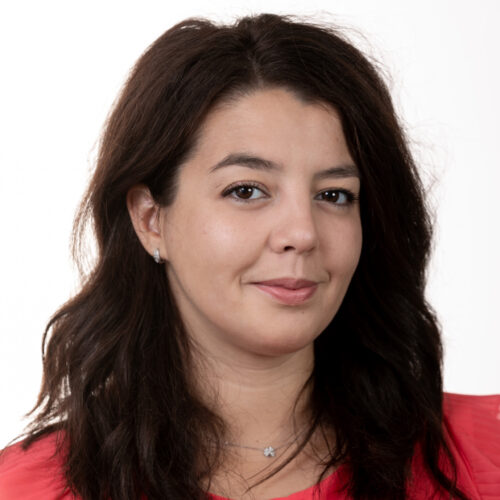 Denitsa Kirilova
Head of Technical Support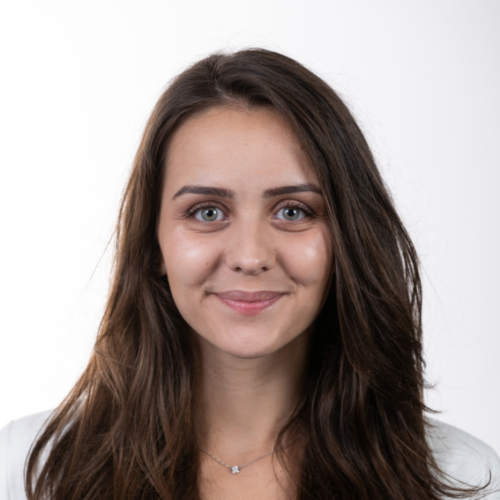 Ivelina Shushkova
Head of Marketing