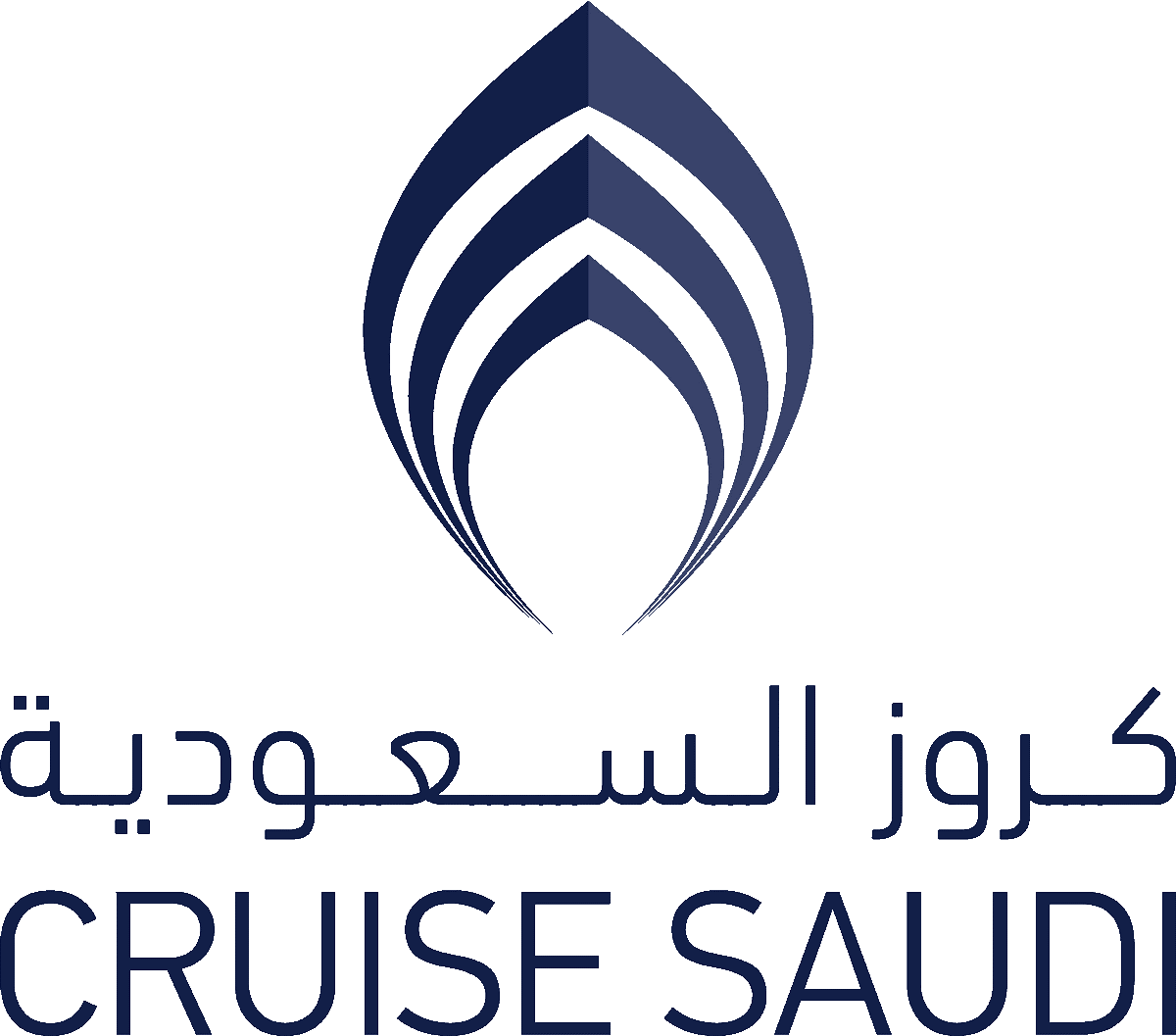 The Customer Challenge
In 2021, Saudi Arabia's Public Investment Fund launched the Cruise Saudi Company. The primary goal of this newly-formed entity was to develop a full-scale cruise market at the country's coastline. Bearing in mind all the possible hidden obstacles, they wanted to rely on a trustworthy ally who could help them navigate through the sea of content successfully and provide automatic data extraction with a special focus on the whole industry.
Sensika's Solution
Cruise Saudi Media Monitoring Report (24h coverage/365 days a year)
The ability of Sensika's professional service team to dive deep into the context of a certain industry and expand its domain expertise, allowed us to meet all media monitoring needs of Cruise Saudi and develop an extensive expertise in the sphere of local and global tourism. By utilizing Sensika's multifunctional platform, custom-made dashboards, and human intelligence capabilities, Cruise Saudi was able to meet the current challenges facing the sector and improve its performance on a number of criteria.
Our daily media monitoring reports, with 24h coverage, allowed us to ensure a complete snapshot of the press for the latest industry trends, competitors' performance, and their own brand health.
Sensika's support contributed to Cruise Saudi's penetration into the market by making them feel confident in their knowledge on the latest developments on the media landscape.
The Outcomes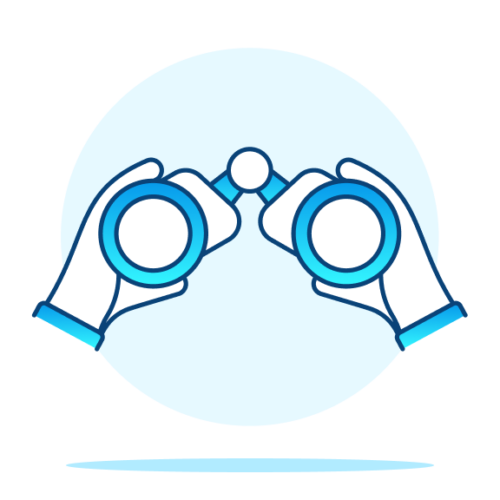 Precise tracking of competitors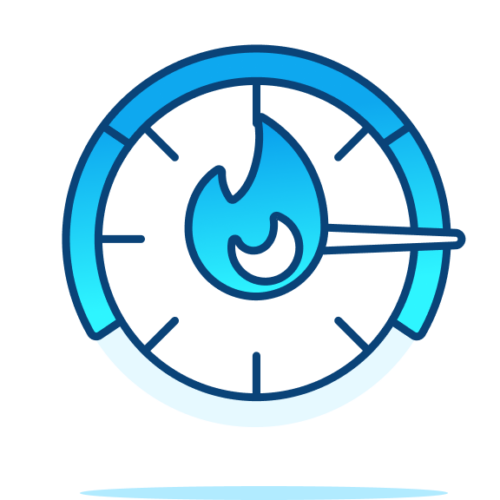 Saved at least 15h of media research weekly

Daily synopsis of the key industry trends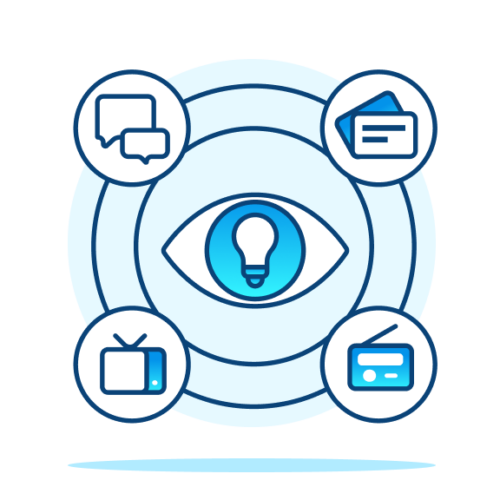 Efficient monitoring of time-sensitive & high-risk content