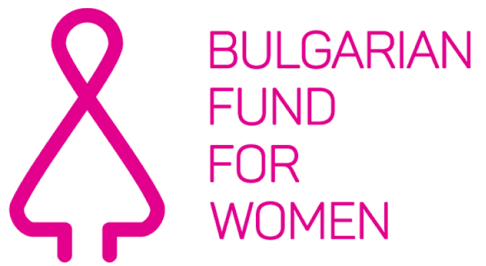 The Customer Challenge
The Bulgarian Fund for Women (BFW) is one of Sensika's partners under the CSR program "S.E.N.S" that allows non-profit organizations to benefit from Sensika's media monitoring services and deliver to their missions.
One of the main areas of activism for the BFW is domestic violence, especially against women. Unfortunately, due to various governmental deficiencies, BFW's work in that area is hindered by the lack of nationwide statistics for the number of domestic violence cases. Hereby, their advocacy campaigns are currently powered by data gathered through Sensika's powerful media monitoring tool.
Sensika's Solution
Creating Statistics for a Better Tomorrow
Our outright coverage of the Bulgarian online media landscape, combined with the automated alerts functionality, makes the BFW feel confident that they never miss a critical mention in their topics of interest.
By making use of the data that Sensika's mobile app provides, the Bulgarian Fund for Women keeps track of the domestic violence cases within the country and builds its own statistics on the matter to support its advocacy campaigns.
Nonetheless, the BFW also makes use of Sensika for its reputation monitoring and for staying ahead of all the narratives surrounding other relevant topics for them such as feminism, the Istanbul Convention, and the representation of women in politics.
The Outcomes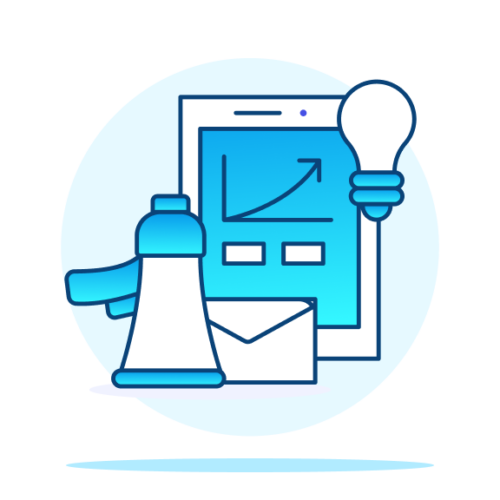 Staying ahead of the curve in topics of interest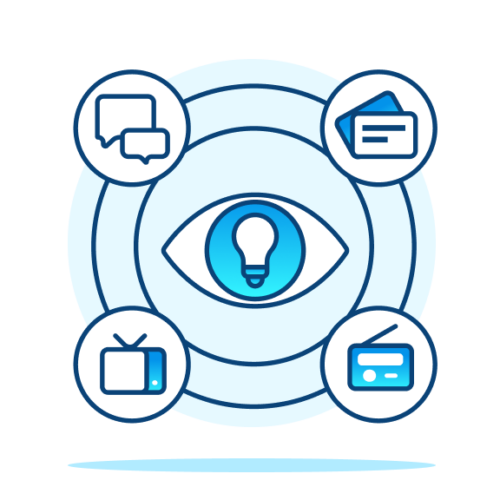 Monitoring for shifts in the general public's opinion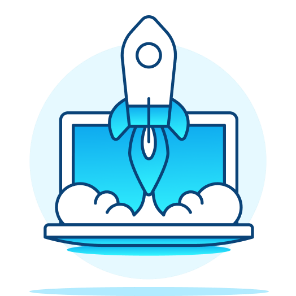 Empowering data-driven advocacy campaigns