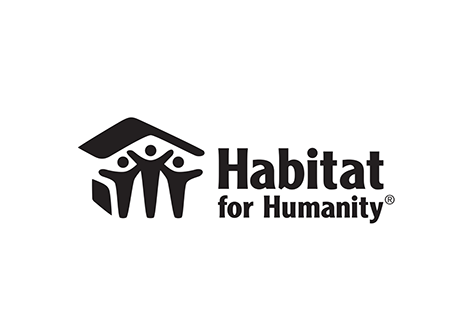 The Customer Challenge
Habitat for Humanity is a non-profit organization that is partnering with Sensika as part of the CSR program "S.E.N.S".
In partnership with the European Climate Foundation, the organization's key focus areas include affordable home development, housing improvement, and improving energy efficiency for the poor. Their main goal is to raise awareness of the current circumstances and provide assistance to those in need. Sensika's media monitoring solution helps Habitat for Humanity Bulgaria in creating their own research more efficiently, through effortless real-time access to media content.
Sensika's Solution
Creating Statistics for a Better Tomorrow
Sensika's wide coverage of the Bulgarian online media landscape, combined with our capacity to analyze vast amounts of data and media publications allow us to contribute to the creation of the organization's monthly reports based on their key areas of interest.
Habitat for Humanity Bulgaria testifies that they highly appreciate the domain expertise of our Professional Services Team, together with the possibility to stay ahead of the news with our real-time media harvesting and push notifications.
The organization mainly uses Sensika for reputation and topic monitoring that supports their own research processes.
The Outcomes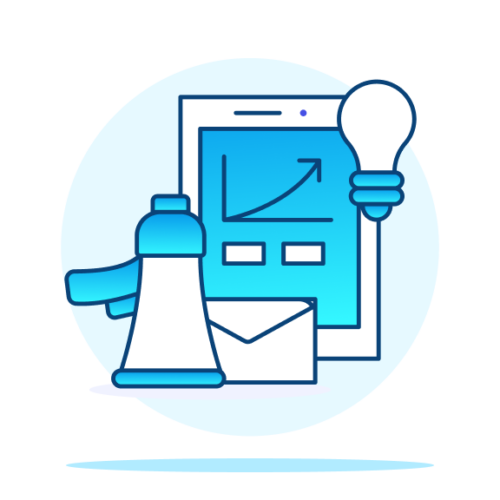 Staying ahead of the curve in topics of interest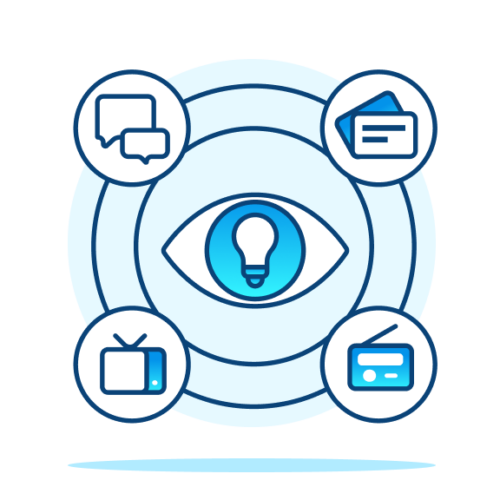 Monitoring for shifts in the general public's opinion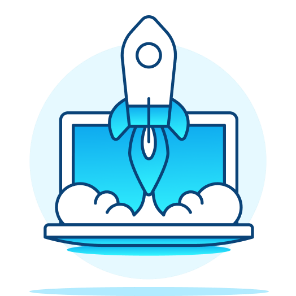 Empowering data-driven advocacy campaigns