The Customer Challenge
Due to the nature of its work, UAE's Ministry of Climate Change and Environment was actively looking for a user-friendly platform that would enhance the quality of its forecasts, improve its team's agility, and, ultimately, assist the decision-making process. Unsurprisingly, Sensika's solution proved to be just the right fit for their needs.
Sensika's Solution
Sensika's Platform Subscription
MOCCAE's use of Sensika's product relies on custom-made feeds and dashboards that deliver real-time data about various topics of interest. The latter include the most urgent issues these days as climate change, global warming, food security, environmental protection, and energy conservation. A special focus is placed on news related to each of the seven emirates.
The client is thus able to derive actionable knowledge from three types of sources – online, print, and social media.
In addition, several comprehensive dashboards provide a detailed summary of the informational ecosystem and enable the user to keep track of the sector's trends and media performance. Finally, our solution is directly aligned with the Ministry's goal to expand the perception of the environmental element and its value in the overall development of the UAE.
The Outcomes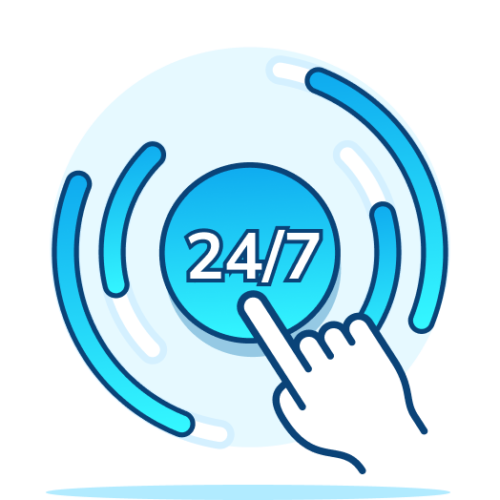 24/7 access to relevant data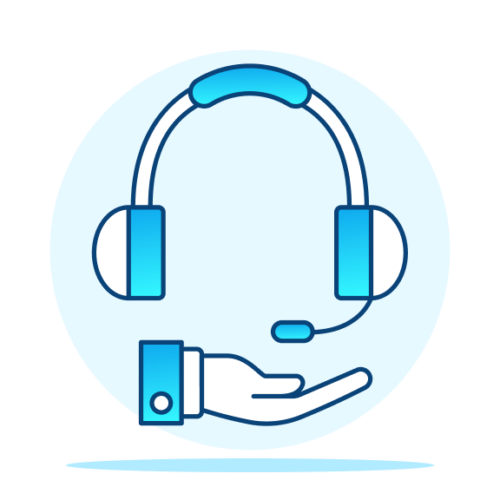 Reliable support package that guarantees the service's high quality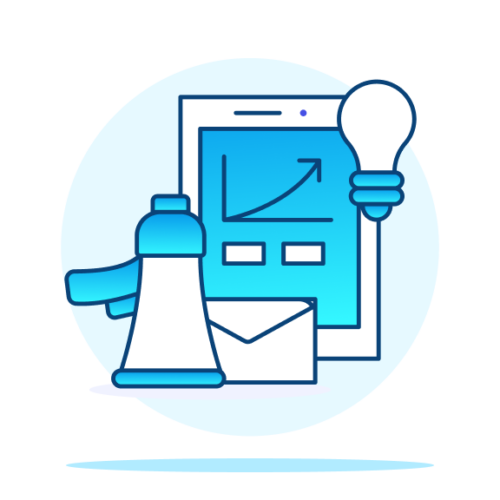 Interactive dashboards monitoring key trends & performance indicators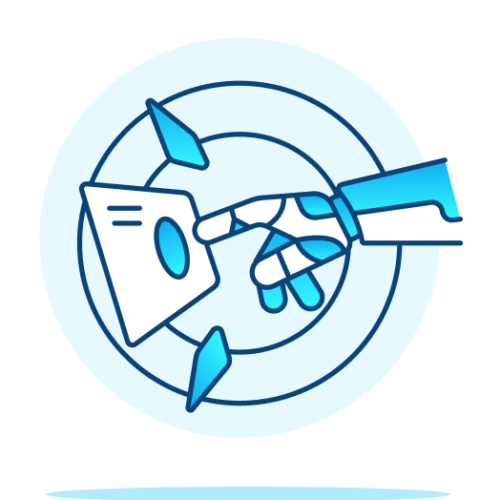 Functional interface that helps users understand complex data sets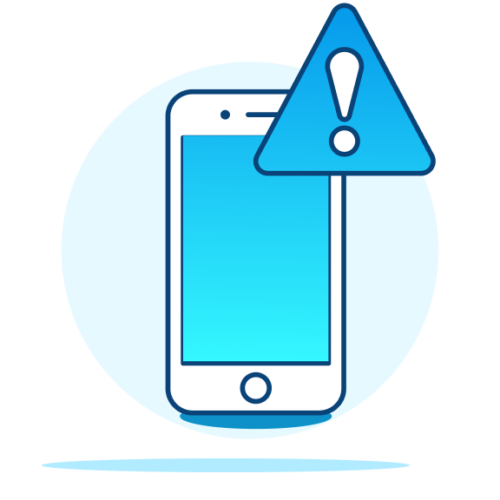 Early warning system for prompt notification of potential issues