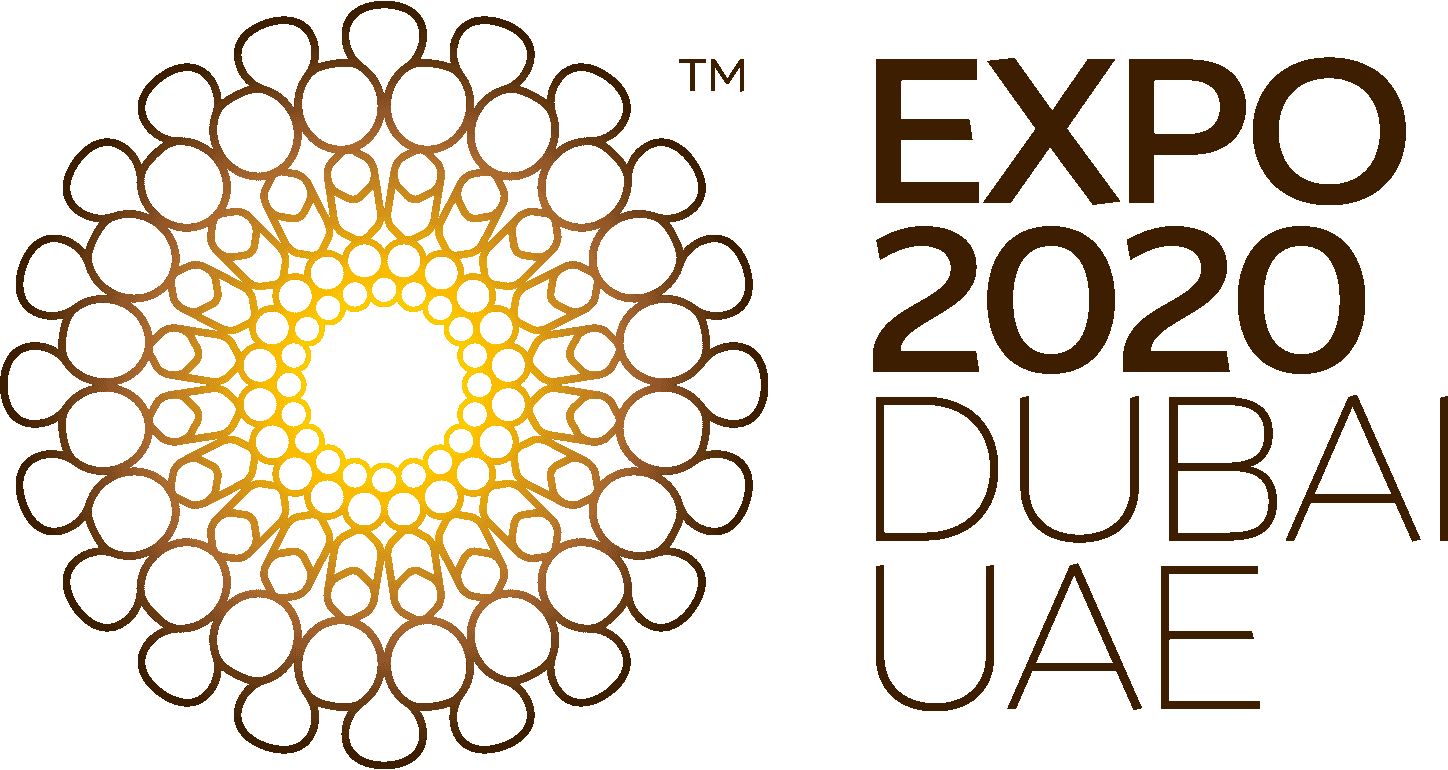 The Customer Challenge
After multiple delays caused by COVID-19's rapid spread, Expo 2020, was finally held in Dubai, UAE from October 2021 until March 2022. It managed to attract millions of visitors from far and wide and unsurprisingly it turned into a splash overnight.
Naturally, media outlets from all over the place covered the event down to its tiniest detail. But how is a single person (or even a dedicated team of avid readers) supposed to keep up with the new pieces published literally every minute?
Sensika's Solution
The Expo 2020 Daily Newsletter
Based on the proven combination of Sensika's advanced media monitoring platform, capable of generating relevant information from 450 000+ online sources in a matter of minutes, and the company's professional services' team, our solution proved to be the organizers' window into the diverse media coverage that the event received.
Each day, our interactive newsletter presented the most popular articles published by both world-renowned websites and lesser-known local outlets. Each article was accompanied by a summary that briefly outlined its main points and conclusions.
Last but not least, since we always cater to the needs of our clients, we also took into consideration the bilingual character of the project and ensured that the texts were available in two versions (English and Arabic).
The Outcomes

Precise tracking of client mentions

Regular and thorough overview of the media landscape

Daily synopsis of the key news

Efficient monitoring of time-sensitive neutral and negative content