The Event
Sensika is organizing a Hackathon Against Disinformation 2022
The event will be held over the course of a weekend, from 14:00 o'clock on Friday, the 11th  of November until Sunday, 13th of November 2022,  in Campus X in Sofia, Bulgaria.
The main goal of the event is to bring together cross-disciplinary experts in media communications and technology, and create a well-rounded techniques for automatic scoring and detection of non-credible online news websites that spread disinformation, propaganda and fake news.
Event Structure
The event would consist of two main parts:
November 11th, Friday – an interactive panel discussion – workshop session with brief presentations and a brainstorming session to discuss the challenges set in the Hackathon Against Disinformation. 

November 12th and 13th, Saturday and Sunday – practical part, where the hackathon participants will work on their technical solutions.
The interactive panel discussion held on 11th of November, Friday will be streamed live online on Facebook. 
Register Now
Join as an active listener and/or as a hackathon participant, register now!
UPDATE: Registration closes on November 9th 2022.
The Mushroom Challenge
Why?
Disinformation, propaganda and fake news poison our society. One of the most commonly used means for the spread of disinformation is the use of what we call mushroom websites, anonymous websites used for "seeding" disinformation and propaganda, and consequently generating buzz & fuss through social media amplification.
What?
You will be challenged to build tools or a solution for detection of mushroom websites through the automatic calculation of credibility scores, based on transparent and objective criteria.
How?
Sensika will suggest and disseminate formal criteria for scoring the credibility and trustworthiness of news websites, along with rich datasets of news websites content, links and statistics.
When?
This November, we invite you to come mushroom hunting, together with us and some of the most prominent experts in the field of countering disinformation.
Who?
Let's join forces in detecting and fighting mushroom sources and create algorithms to automate the process at scale. Collective work between developers, fact checker and journalists is highly encouraged.
Let's go mushroom hunting, don't miss it!
Get the Challenge
Our Speakers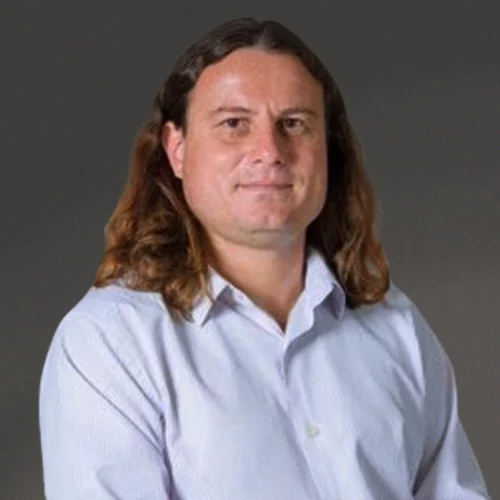 Preslav Nakov
Professor of AI & Disinformation Researcher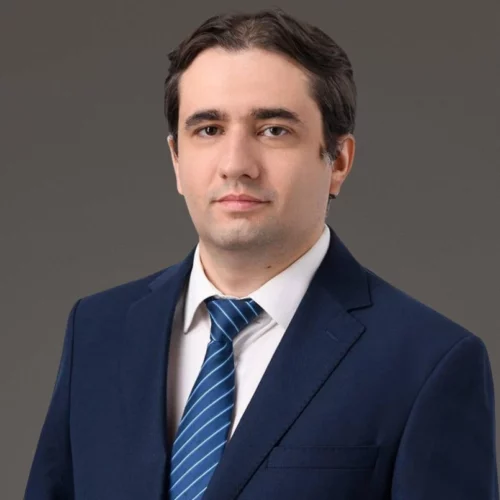 Bozhidar Bozhanov
Former Minister of e-Governance, Member of the Parliament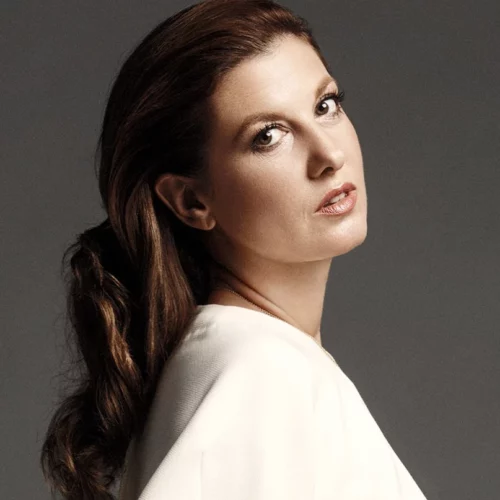 Miroluba Benatova
Journalist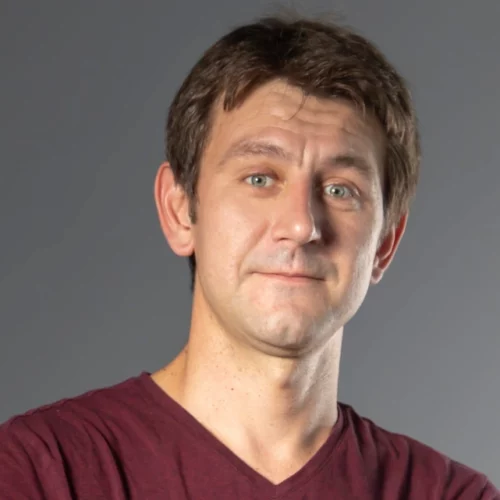 Nikola Tulechki
Knowledge Engineer & Fact Checker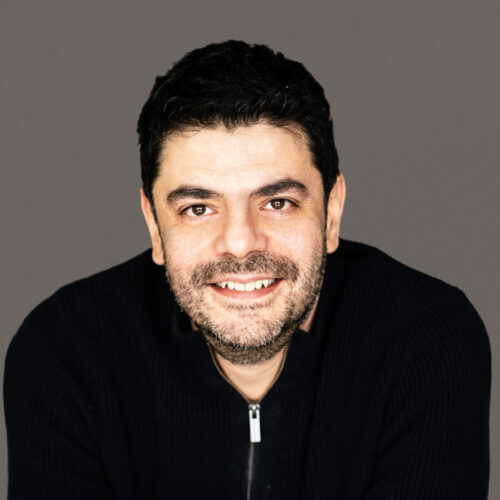 Vassil Velichkov
Managing Partner of Sensika Technologies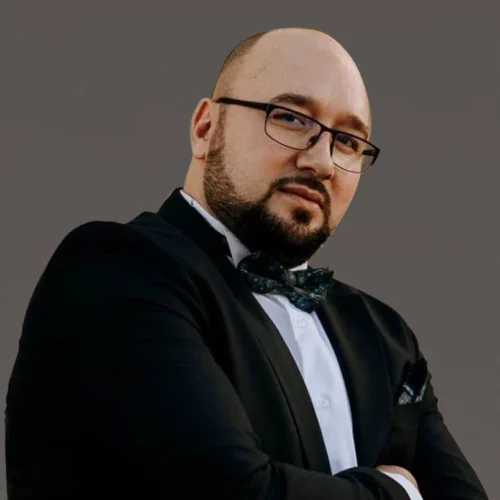 Metodi Darzev
Founder & CEO of Edoms – The Domain Universe
Speakers' Agenda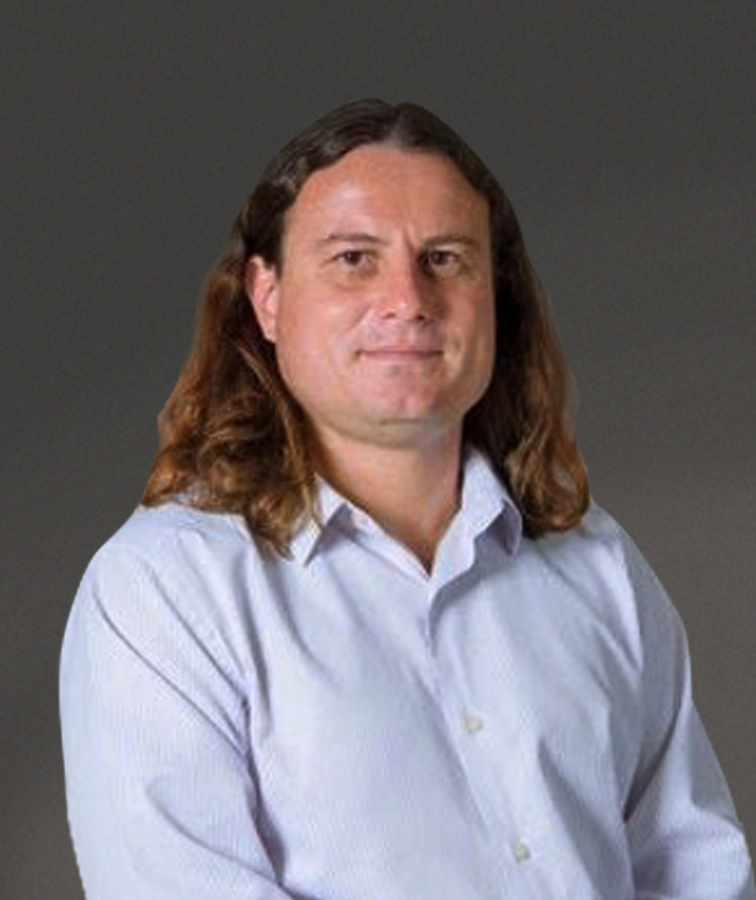 Schedule
Friday, November 11
13:30 – 14:00 – Registration
14:15 – 14:30 – Introduction by the European Commission in Bulgaria
14:30 – 15:00 – Bozhidar Bozhanov: Regulators Against Disinformation
15:00 – 15:30 – Preslav Nakov: Detecting the "Fake News" Before It Was Even Written
15:30 – 16:15 – Miroluba Benatova: Workshop
16:15 – 16:30 – Coffee break
16:30 – 17:00 – Nikola Tulechki: Fun Facebook Pages for Propaganda
17:00 – 17:30 – Vassil Velichkov: Propaganda & Disinformation Networks
17:30 – 18:00 – Q&A session
18:00 – 18:30 – The Hackathon Challenge Announcement
18:30 – 19:00 – Drinks
Saturday, November 12
10:00 – Welcoming & Team Announcement
10:00 – 13:00 – Teamwork
13:00 – 14:00 – Lunch Break
14:00 – 18:00 – Teamwork

Sunday, November 13
10:00 – Welcoming
10:30 – 14:30 – Тeamwork
14:30 – 17:00 – Presentation of Solutions
17:00 – 18:00 – Awards & Drinks

Who's Invited?
Developers, looking for a new challenge or willing to contribute to a socially responsible cause
Researchers, curious to learn more about the various methods for tracking and countering disinformation
Journalists and professional fact checkers, concerned with the widespread disinformation, propaganda and fake news
Citizens, interested in the fight against disinformation
Partners
The following organizations from the public, NGO and private sectors support the Hackathon Against Disinformation 2022. For more information about the public impact of our collaboration with partner organizations, please follow the news in our Partner's Publications and CSR blog sections.