Media Channels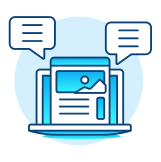 Online media
Our source catalogue covers more than 500k online media outlets from more than 200 countries and in more than 160 languages. The catalogue is enriched automatically on a daily basis through automatic discovery of new popular sources or on demand, upon request from clients, when niche and specialized sources have to be covered.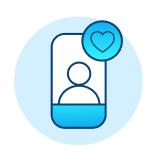 Social media
Find out what is being said about you outside of your controlled social media channels. Search and analyze across the major social media networks and platforms like Twitter, Facebook, Instagram, YouTube, TikTok, Telegram, and Reddit.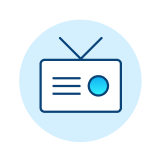 Broadcast media
Monitor selected broadcast (TV & Radio) media channels from across the globe.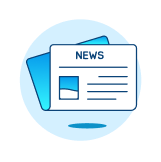 Print media
Our well-developed network of global and local partners provides us with sufficient print monitoring coverage to serve your needs.
Language Coverage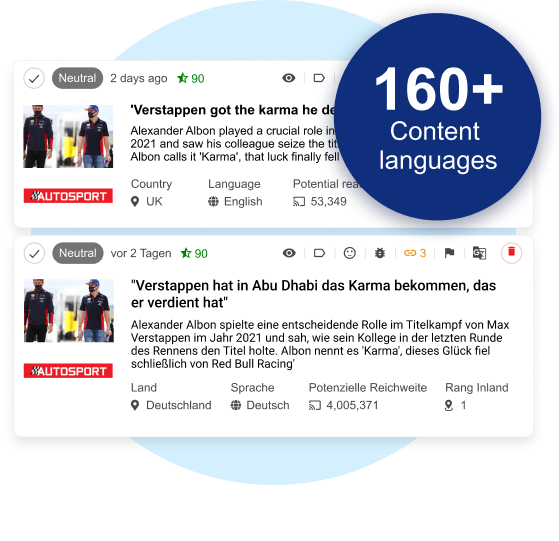 Geographical Coverage