Many marketers recognize the influencer marketing as the "Holy Grail", for every awareness and engagement campaign. This sector is estimated today at more than $1.5 billion worldwide.
According to statistics, Word-of-Mouth (WoM) recommendation is the primary factor behind up to 50% of all purchase decisions. So, who could be a better brand ambassador? Your loyal customers – the "ordinary people" or the celebrity influencers?
The answer is both!
The role of social media Influencers
It is simple, the influencer marketing gives third-party validation to your product.
These individuals are idolized, they know everything about the newest trends, best products and breaking news. They have a built-in audience. That's why, all you need is to match them with the target demographic of your brand.
As influencer marketing becomes more popular, almost mainstream, influencer selection becomes even more pivotal to a campaign's success. However, the main prerequisite for a campaign to work is that it uses genuine influencers to spread the brand's message. There are unscrupulous people online who like the reputation and perks of being considered an influencer, without doing the work needed to reach that status. Moreover, some companies have had their campaigns come unstuck because of these pseudo-influencers.
What is "fake followers" and "fake engagement"?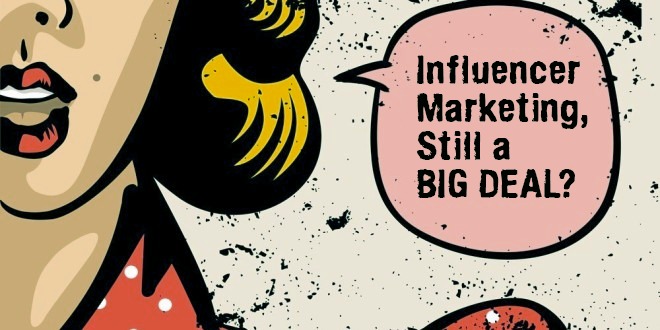 Believe it or not, there are thousands of social media accounts created only with the intention of selling their ability to follow someone else's account.
There are companies that trade in fake followers are hiring staff to upkeep these accounts so they look just like a regular account.
The problem with fake engagement is even bigger. You might have even seen 'engagement pods' also called "engagement groups". There are usually focused on specific niches like beauty, fitness, travel etc.
This isn't a company but users who band together to help increase likes, shares, comments and follows on each other's content. This makes it look like they are getting higher levels of engagement through trying to game the social algorithms to rank them higher in feeds. This could be a problem, isn't it? Especially when you're paying for that influence?
The social media influencers vs. The hidden brand ambassadors
Brand loyalty is important. If you become a trusted resource for the products people will come back to you every time they're in need of what you sell.
Influencer marketing is expensive and it can produce incredible awareness results. But if you didn't check the authenticity of your influencers or whether they had audience credibility, you can lose a lot of money.
On the other hand, if your company is doing well you should already have a network of loyal customers, your hidden brand ambassadors.
Your supporters can play a central part in brand growth. Utilizing strategies that reward customers for loyalty actions such as referral marketing and user-generated content in addition to purchases can help ensure that your brand thrives. After all, who better to recommend your brand to their friends than customers who are already satisfied?
If you're running a small business usually it's easy to define the people loyal to your product, but what if your business operates on a global scale?
Did you know that with Sensika you can easily detect the most active online users, mentioned your brand?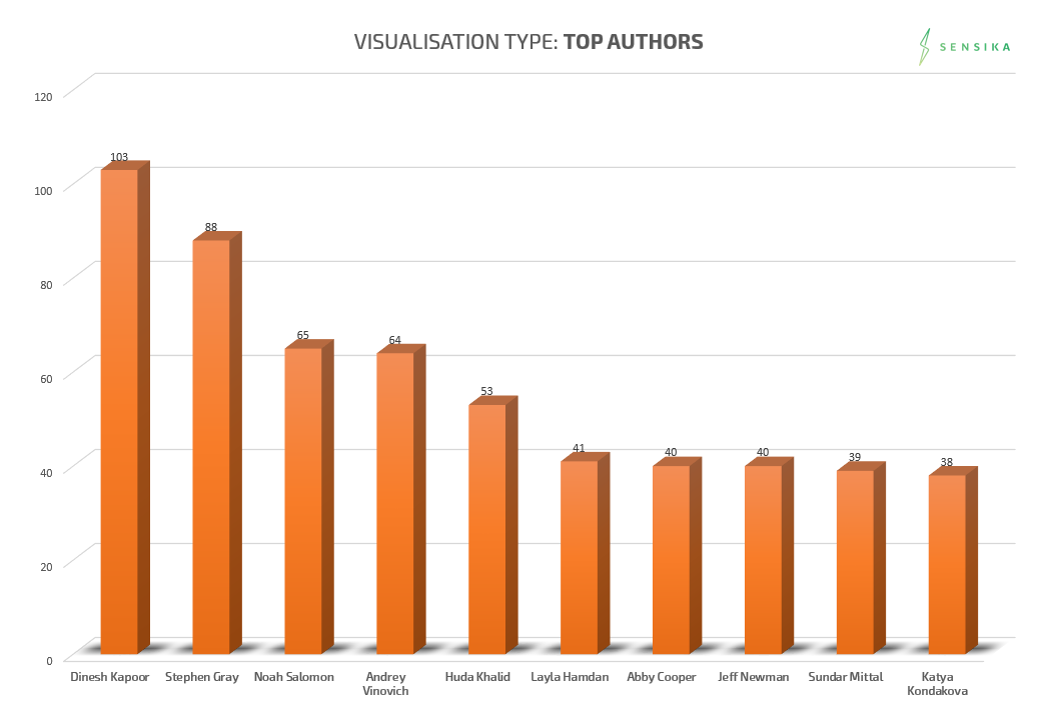 Here you can see the top 10 active users who match in your current search. If you want to take a deep look into the audience you can filter it by language, country, sentiment and many other criteria.
We narrowed the results with language filter, publications written in "Arabic". And the picture is different. Of course, you can improve your results with different sets of filters. The sky's the limit…
In short, we can't reject the role of the influencers in your brand strategy but combining your influence marketing plan and your loyalty program will ensure brands are optimising each opportunity to build long term customer relationships and depending on your loyalty strategy, reward your truly engaged customers.