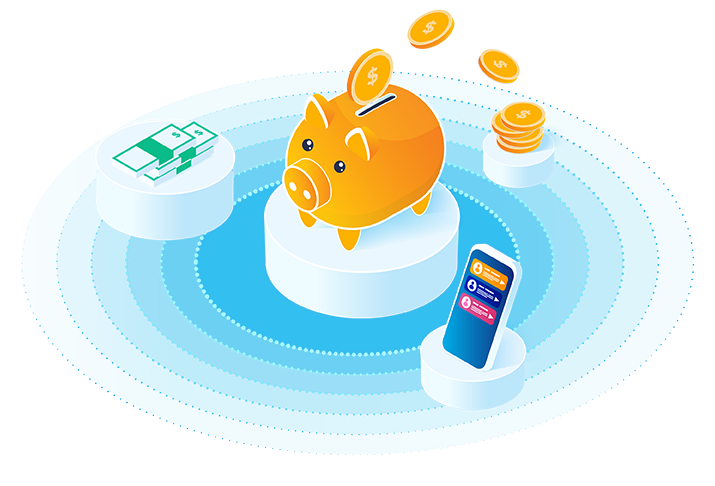 Optimize Your Expenses – Outsource!
Allow your team to focus on their main tasks by employing our powerful media monitoring tool. Increase your efficacy and minimize your resource waste by letting us guide your team on how to make best use of our solution.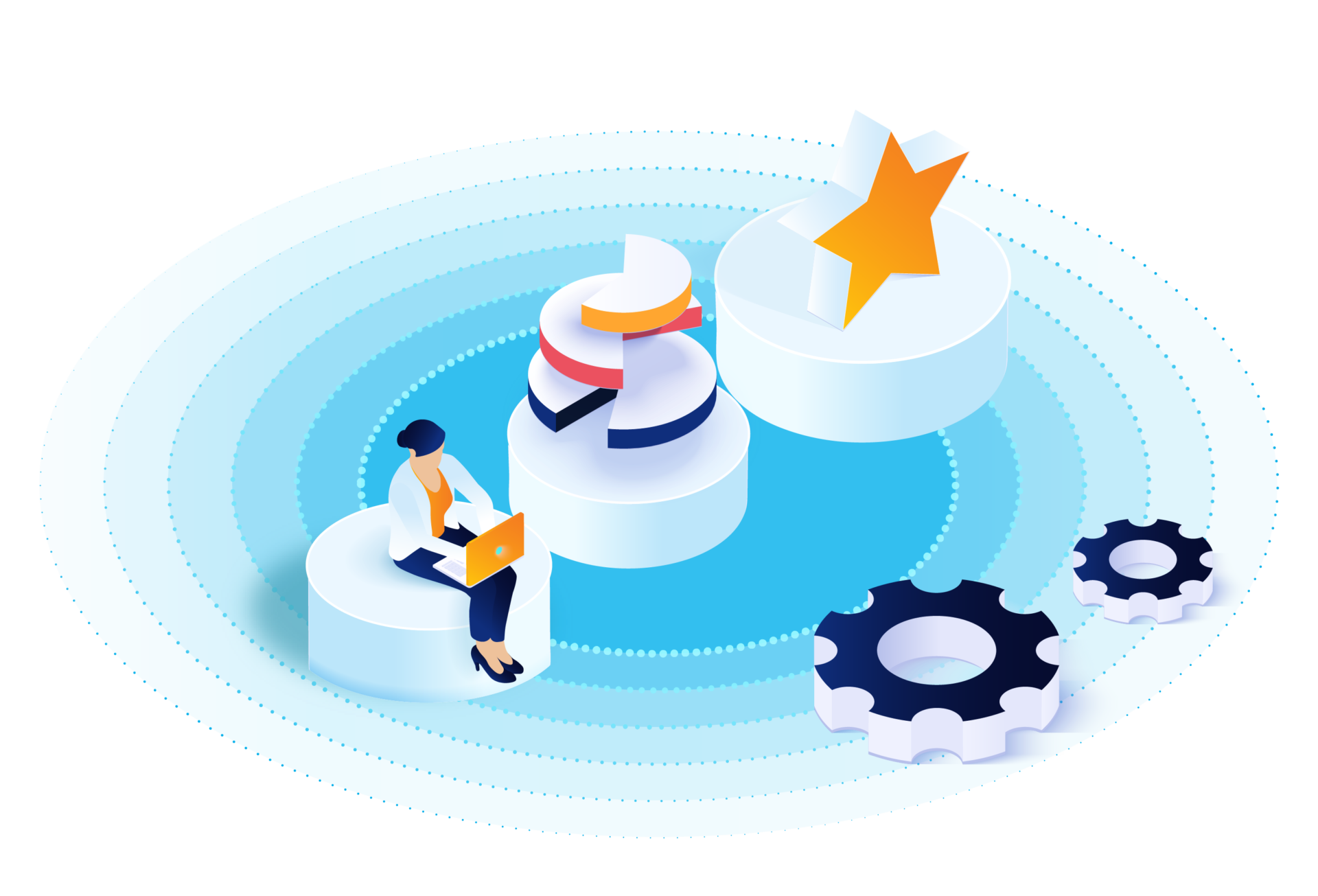 Discover What Your Customers Crave
Stay relevant by monitoring the trends that emerge within the industry environment. Create messages and products that resonate with consumers' perceptions and impress them before competitors do so.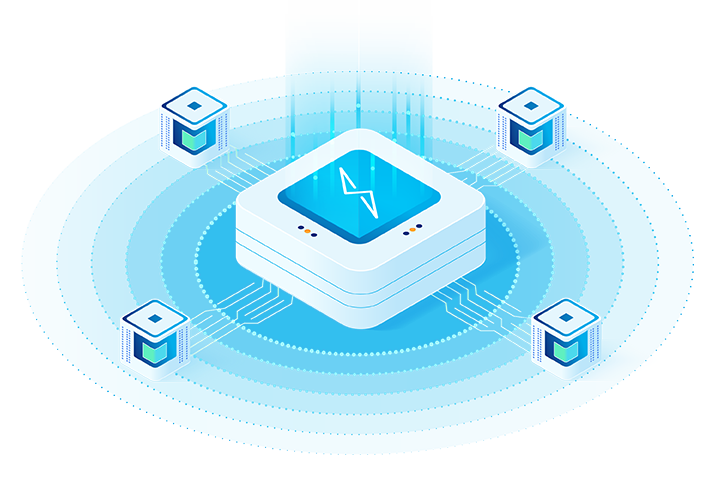 All-in-one Solution
Avoid the clutter by relying on our single-stop shop solution that allows you to have integrated coverage of all media channels worldwide into one platform.