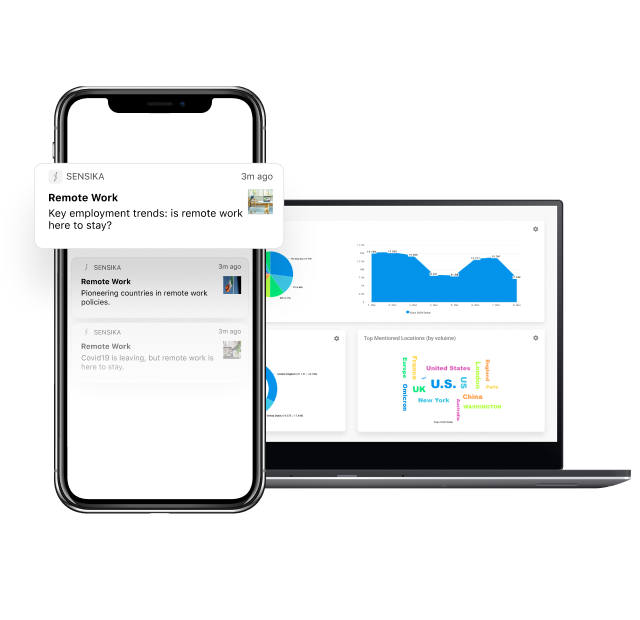 Stay Ahead of The Crisis
Ensure that you are well-prepared for eventual crisis events and invest effort to mitigate its implication early on in the emergency to minimize the damages. Employ real-time alerts, live dashboards and our mobile app into your business routines.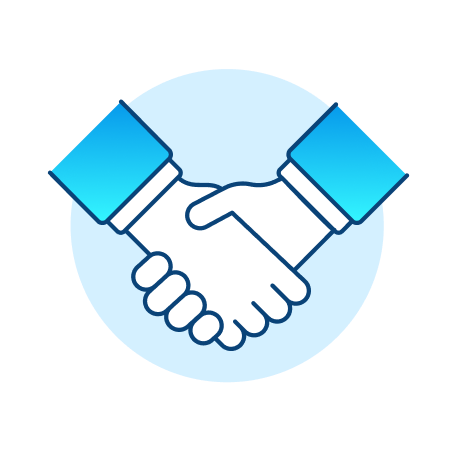 Count on Us
Entrust our highly-skilled team of experts with differing language and domain expertise and in-depth understanding of the socio-political arena to provide you with actionable data-driven insights and bespoke reports.
Dig in the past or monitor the current trends with Sensika's powerful tool.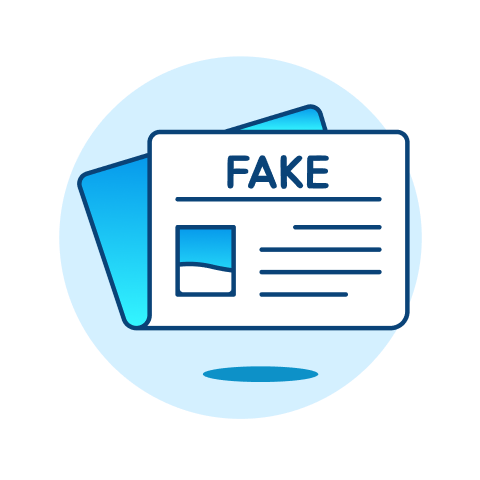 Detect Disinformation
Spot the ongoing disinformation media campaigns by identifying their prime source and measuring their impact, together with our experienced professional services team.
Proactively adjust your communication strategy and raise the awareness to counter negative consequences.