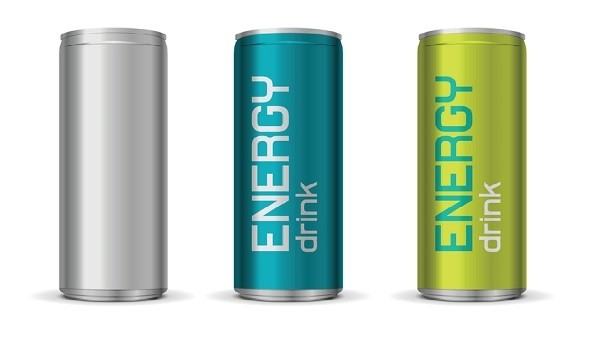 Industry: Beverages
Use case type: Media coverage monitoring and analysis
Description: The Marketing department of one of the largest energy drink producers worldwide uses Sensika to monitor and analyse media coverage in earned media in CEE and the Middle East of every artist and sports personality of over 200, sponsored by the corporation. The data is used to justify the sponsorship expenditures that is reviewed on a quarterly basis. The analysis includes text and image content and is continuously performed by the system in near real-time.
Benefit: Convenience – total media coverage on pan-regional markets via one single solution.
Note: In a head-to-head comparison against an established tool like Meltwater, Sensika delivered in average 1400% more results at a far greater speed, with 41 more meta-data types extracted.