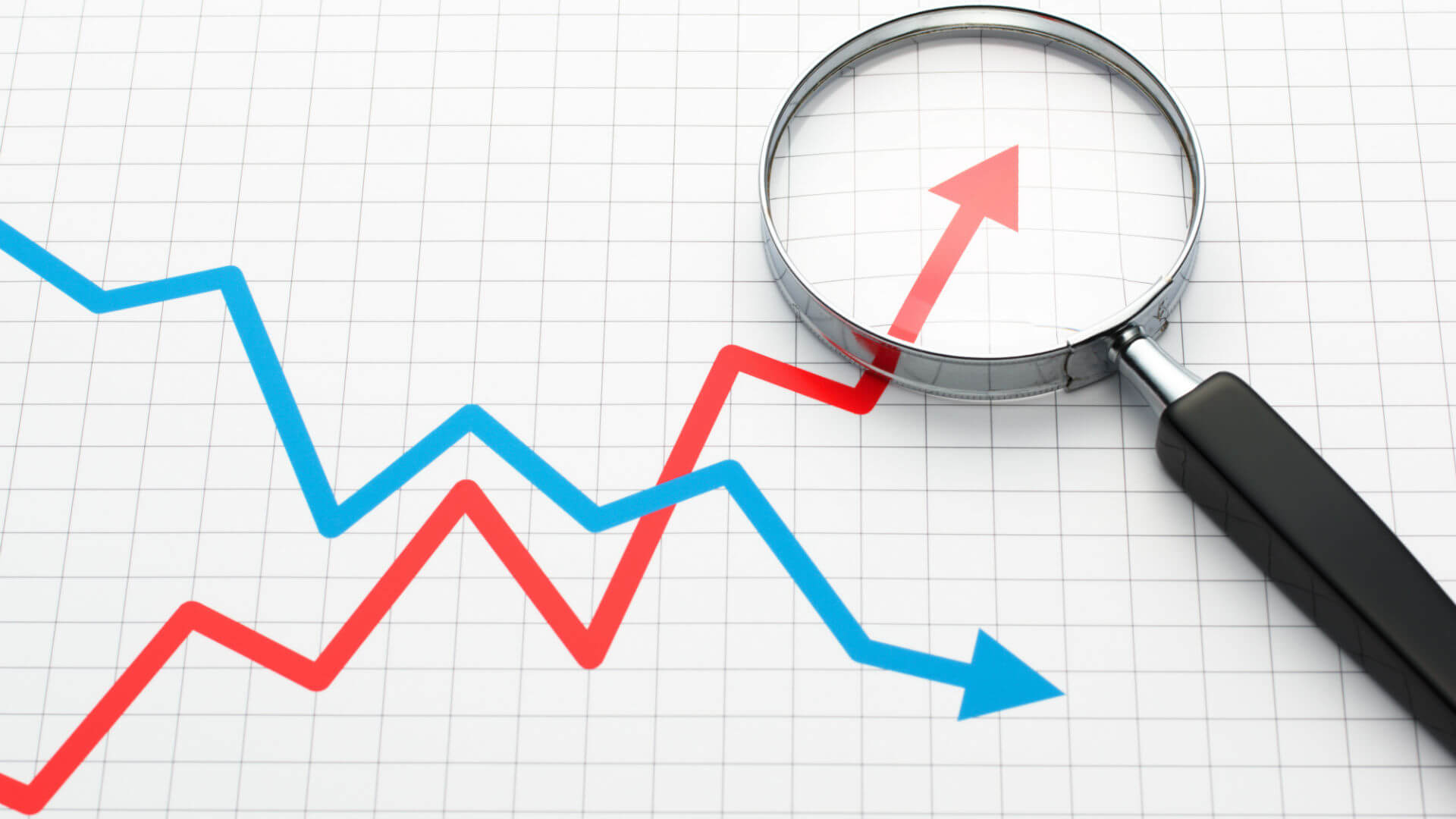 Industry: Cleantech investment
Use case type: Early warning on potential crises captured from deep web signals
Description: 2 weeks before the company shares plummeted on the stock exchange Sensika captured negative signals (missed salary payments) published in a small German blog, appearing low in Google global results (after place 12000) about delayed salary payments in the Q-cells production plant. Two weeks later the company filed for insolvency and the investors incurred huge losses.
As the situation of the company was troubled for the most of 2011 (800+ Mill EUR loss reported), the investors were alert, but they were tracking news in English from the surface web and totally missed this one signal.
Benefit: Early crisis detection on negative developments captured independently from low ranking, deep web sources.