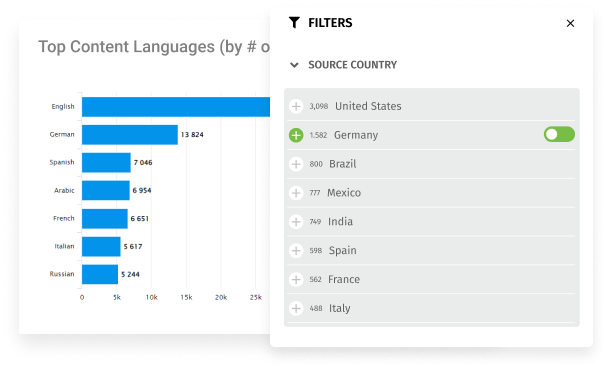 Metadata Filters & Widgets
Capture the essence of the conversations surrounding your competitors with metrics such as potential reach, source audience, location, AVE, content author, and many others.
Apply Sensika's filters and 150+ types of graphics to analyze your position in the ever-increasing volume of the media landscape.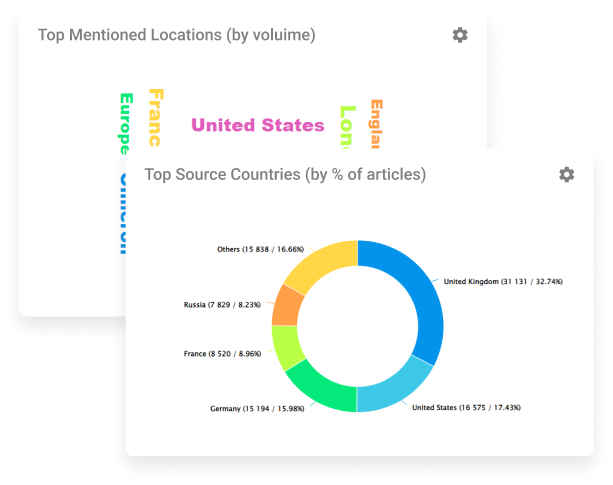 AI Filters & Widgets
Get a better understanding on your competitor's performance by filtering their mentions with the help of our multilingual NLP models for entity extraction, sentiment analysis, and content language.
Face Recognition
Don't let yourself miss on some critical mentions, capture even those pieces that are hardest to get with the help of our AI algorithms for face recognition.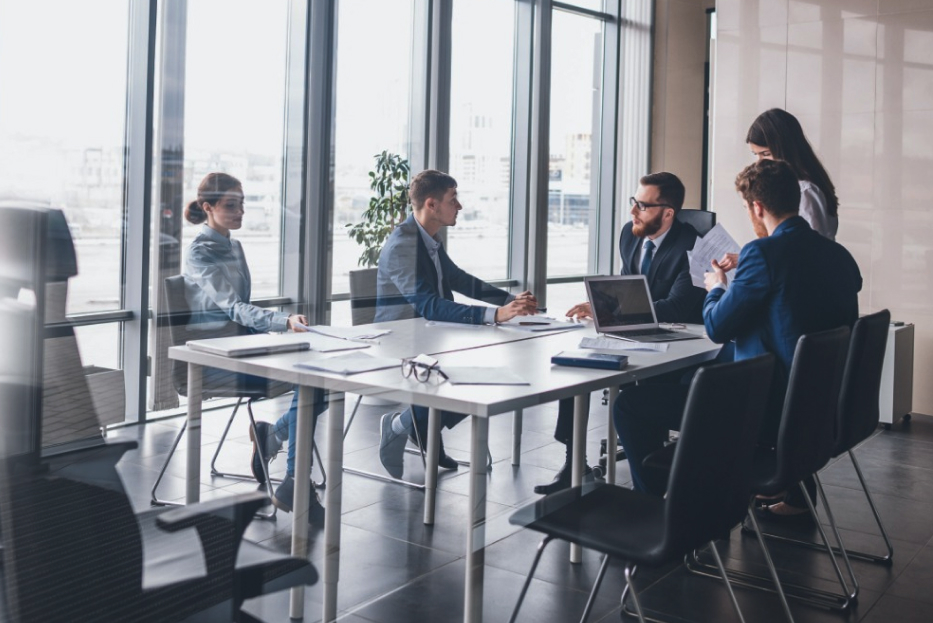 Professional Services
We will help you learn everything about your competition. From critical mentions and sentiment analysis to evolving stories around your main rivals, our solution is fully customizable to your needs.