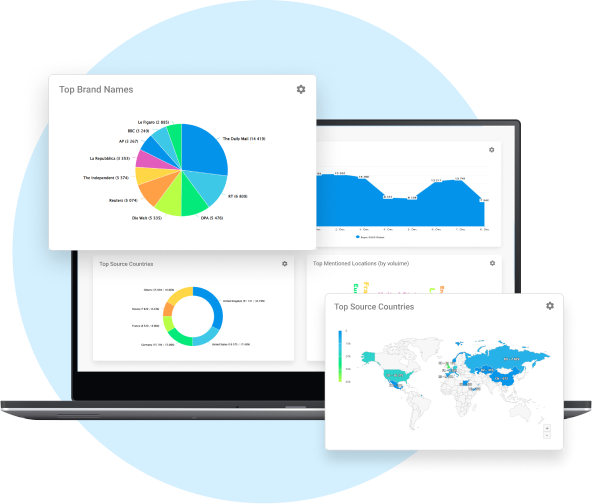 Dashboards
Make your data easily comprehensible with customizable dashboards. Available as an email attachment or on display in your office, the dashboards you need to bring clarity to your company's operations will be delivered at the right time in the right manner.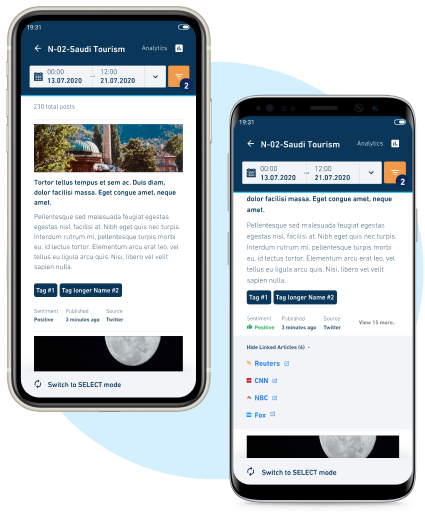 Mobile App
Get media monitoring insights in a few clicks on your smartphone. Our mobile application allows you to navigate through the relevant content, share remarkable pieces with your team or stay ahead of the game by receiving push notifications immediately when something critical appears.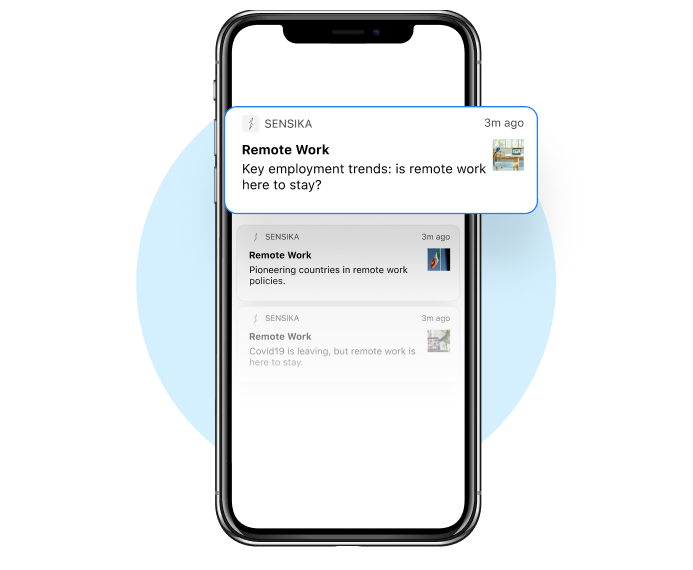 Alerts
Be notified every time a relevant piece of information appears, in case of volume change in the publications or on a period basis defined by you, directly in your mailbox or on your mobile device.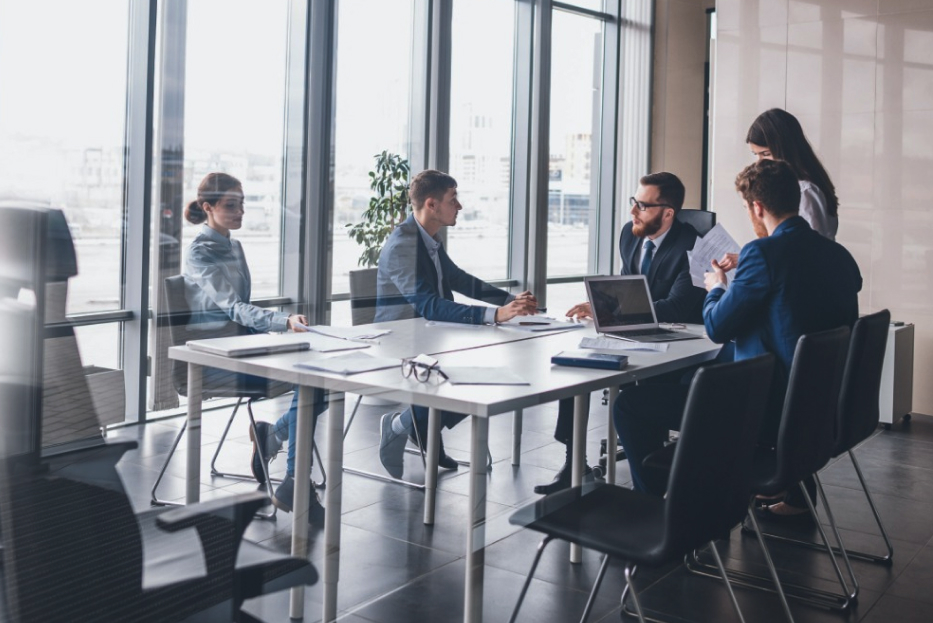 Professional Services
We understand that every company is different, and so is every media monitoring challenge.
Let us help you navigate through the complexity of crisis management and assist you in achieving your desired goals by leveraging advanced tools, reports and best practices.