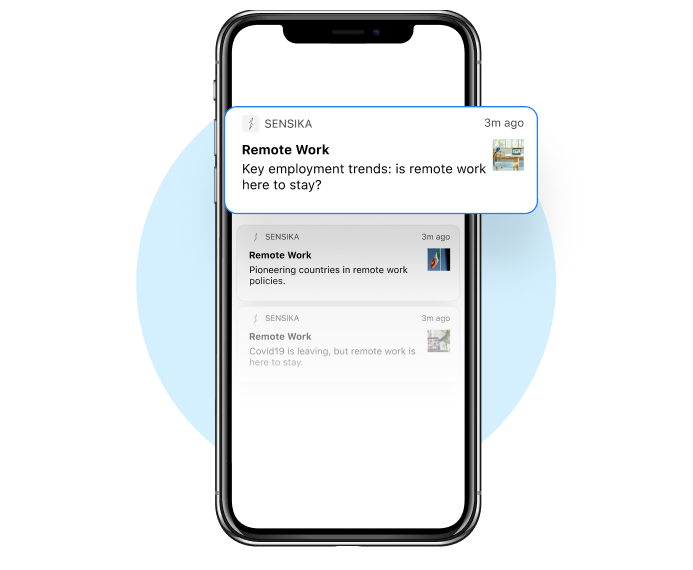 Alerts
Be notified every time a relevant piece of information appears, in case of volume change in the publications or on a period basis defined by you, directly in your mailbox or on your mobile device.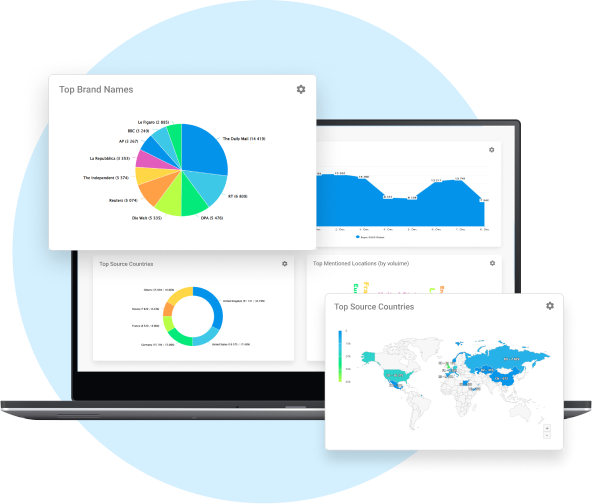 Dashboards
Make your data easily comprehensible by organizing your charts into customizable dashboards, delivered at your mailbox or displayed in the office.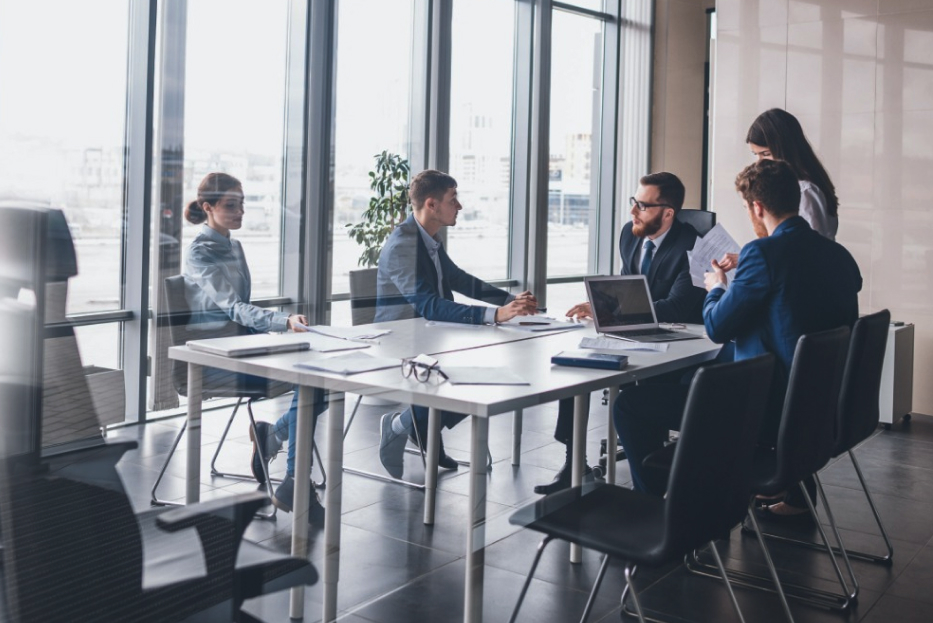 Professional Services
Trust our dedicated team to help you become an independent user of our system – from onboarding to bespoke deep-dive reports, we will assist you in personalizing the Sensika platform to your needs.
Benefit from the language and domain expertise of our highly-skilled team to guide you on how to achieve your desirable goals based on the industry best practices.