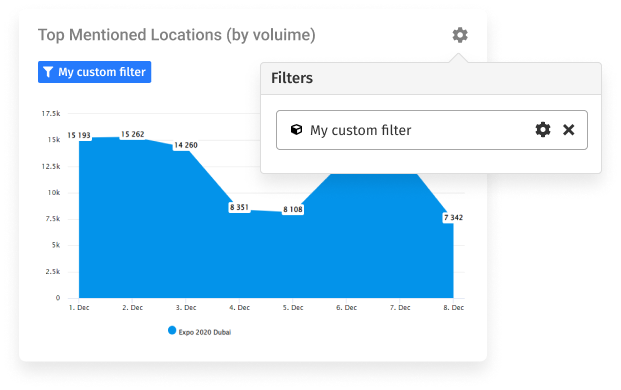 Custom-tailored Filters
When it come to geo-politics even our wide porfolio of regular filters might not be enough for you to tacke the complexity of the topic. Excel your analysis and navigate through the content by creating your own custom-tailored filters with Boolean syntax keywords and operators.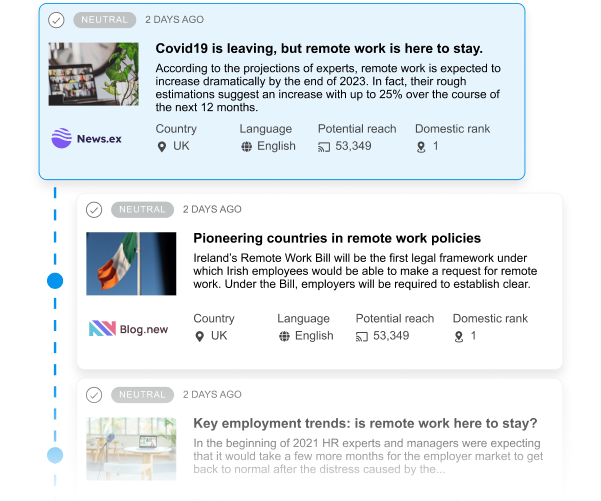 Identifying Stories
Showcase the development of a story by grouping similar pieces (from one or multiple media channels) into a bundle by utilizing filters and keywords. Track it in the web app, the mobile app or share it in your newsletter.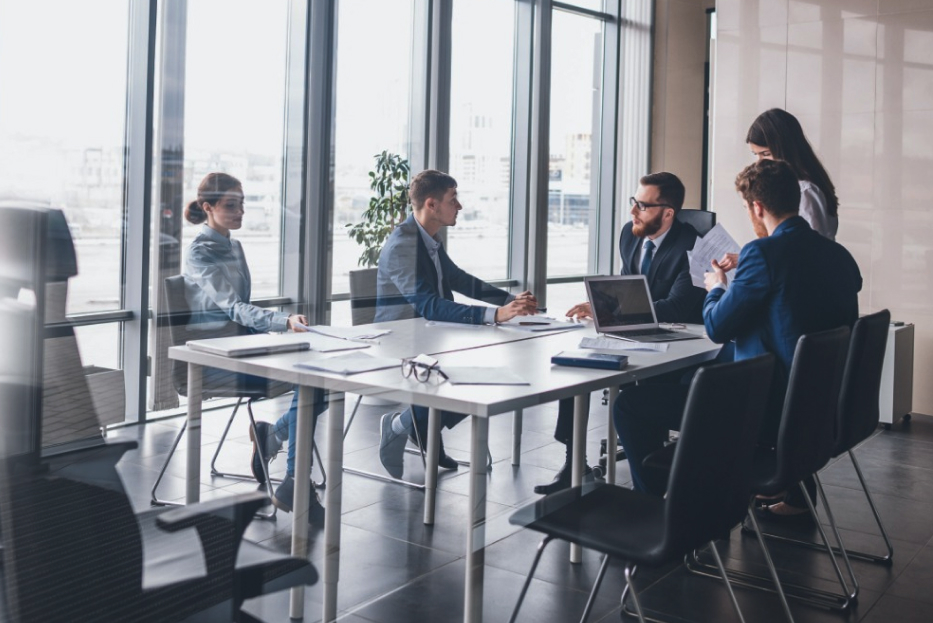 Professional Services
Understanding the global events on the geo-political arena requires profound knowledge in that sphere. Sensika's dedicated team has aquired such throughout the years by working on multiple projects in the field and building a proven track record in geo-political media monitoring anlyses. Benefit form that domain expertise and let us guide you towards your desired goals.