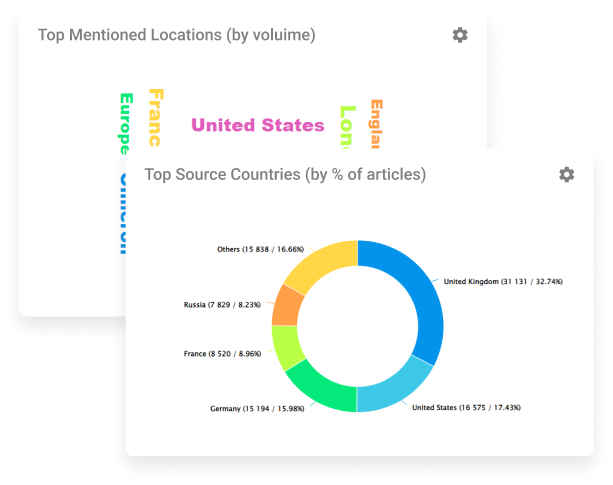 AI Filters & Widgets
Sensika's AI would help you screen your mentions through sophisticated filters or visualize the key metrics, derived from them in charts.
Our AI team continuously works on improving the automatic categorization of content through multilingual NLP models for entity extraction, sentiment analysis, and content language.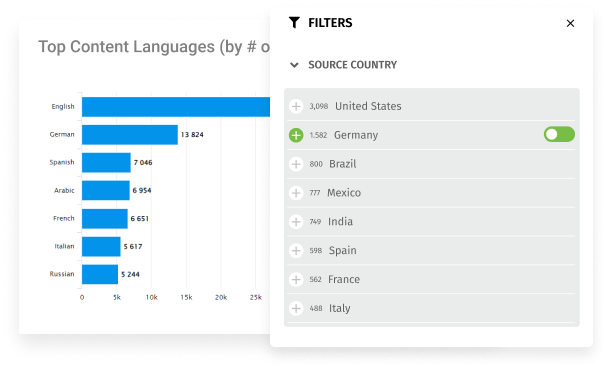 Metadata Filters & Widgets
Learn more about the potential reach, audience, location, author, and AVE of the sources that are publicly speaking about you.
Sensika's filters and 150+ graphics will help you analyze your position in the minds and hearts of the large audience.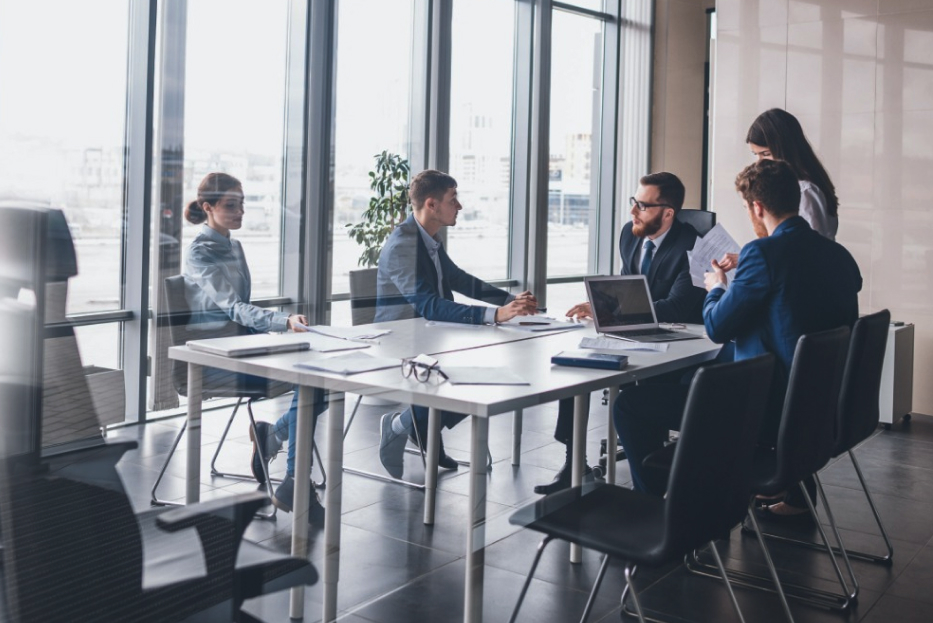 Professional Services
Our dedicated expert team will help you set the right searches for your reputation monitoring based on the established industry best practices.
We know that when it comes to reputation data quality and reliable results are paramount, hereby we will be there at every step of the process and guide you on how to achieve your desired goals.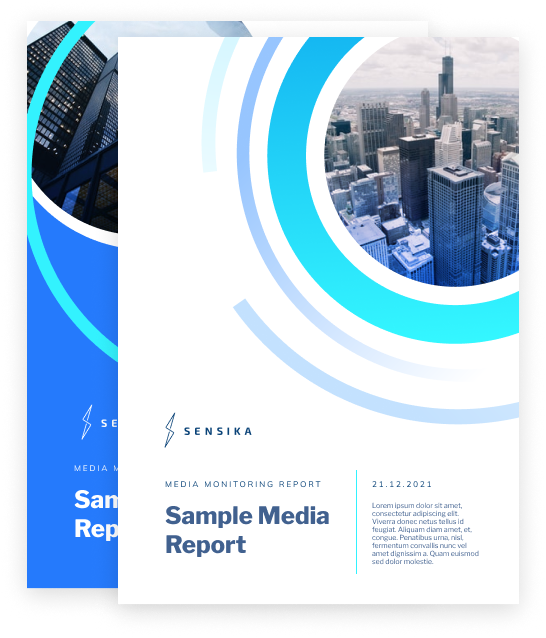 Reporting Made Easy
Simplify your reporting process by making use of our automated functions and fully-customizable templates.

Customizable Templates
Get your choice of templates set up, so that you can export your deliverables in entirely customized layouts and color schemes, depending on your needs.

Deliverables Format
Choose between Word, CSV or HTML format for your outputs.

Easy Export
Export your reports in less than 5 seconds, thanks to the high level of automation that we maintain.